2011

Audi A1

super-mini car to take on the

MINI Cooper

. Audi A1 has some spectacular styling features including its trademark LED daylight running headlights, satin colored roof arch and scaled down design language to make this vehicle smaller, without losing a wee bit of quality and up-market feel Audi is renowned for.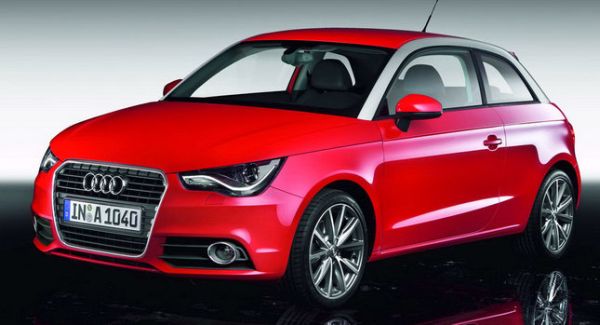 Audi A1 is not only touted as one of the best looking luxury subcompact cars, but this model is the sportiest and most agile of its class. Power for this vehicle comes from a choice of two TFSI gasoline or two TDI diesel engines.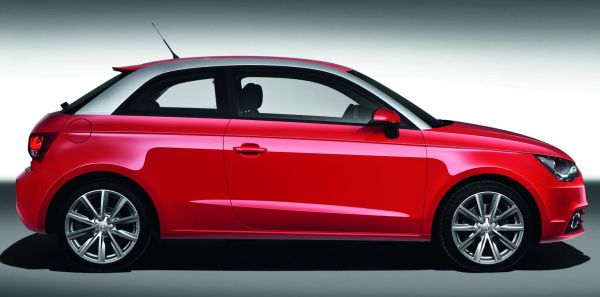 Audi A1s diesel engines are both 1.6L units, wherein one produces an output of 90-hp and the other 105-hp. On the other, two gasoline engine is either a 1.2L or 1.4L unit, in which former generates 86-hp and latter 122-hp. Mated to a 7-speed S tronic transmission that will range, as per Audi, from 44mpg and 62mpg.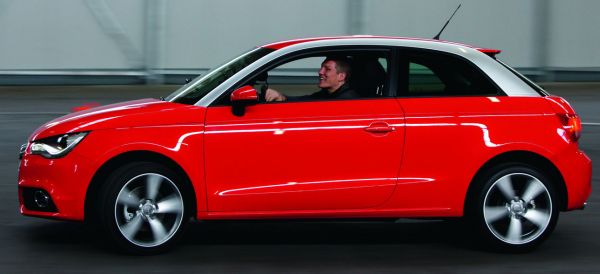 Also, smallest car in the Audi lineup has its length, width, and height as 3.95, 1.74 and 1.42 meters respectively. Its wheelbase is 2.47 and the entry-level model will be priced at around 16,000 Euros ($22,062 USD).